DV-i's 'Optical Mode' in its browser context
Proper packed System Focus on speed cuteness (click here to read)
. Kind of a follow-up to
the earlier cuteness article (here)
, with a look at jungle and footwork references too. Featuring collectives such as JACK댄스, Activia Benz, Donky Pitch, STHWST, Hope Sick Cola, Mecha Yuri, Magic Yume Records and Manicure Records and artists like Guy Akimoto, DV-i, Miami Mais, Maxo, Yeongrak, Friendly Sneakrz, Onika, Ba-Kuura, Xyloid, So So In Luv, Lockbox, DZA, Doss, Yandere and more. I made a tracklist for it, but not all of it ended up in the SoundCloud playlist at the bottom of the article. Here it is in full (click the links to listen):
Lockbox's Prince Soul Grenade
What a month it's been for cuteness! The deliciously hyper-camp new aesthetic, in its element online, is most famously embodied by the PC Music label—everyone's been messaging and tweeting about them! Then recently the movement got its anthem in the form of "Hey QT" by QT, a snappy lil number which is also the official tune of a new energy drink I can't wait to taste (that's the artwork above). But QT and PC are only the cherry on top of a vast cutie pie. Not long ago, #Feelings boss Ben Aqua set the net ablaze with his Resident Advisor podcast, a celebration of cute club intensity from all over the clouds. Finn Diesel's DIS Magazine show on Rinse FM, a haven for cuteness and other flavors since May and previously featuring SOPHIE, A. G. Cook and Felicita, entered its third installment on September 25, introducing Onika and So So In Luv. And trans-national club sensation JACK댄스 has returned, this time in New York with a whole new roster of US-based cuties...
Those high twinkly notes, that high-speed syncopation, that high helium voice. Hints of '90s hardcore rushing unrepentantly into the digital age. And the network that links JACK댄스, DIS Magazine, Ben Aqua and PC Music with labels like Activia Benz, Donky Pitch, STHWST, Hope Sick Cola, Mecha Yuri, Manicure Records and more has converged on this style from many different points of origin: jungle and hardcore, seapunk, footwork, trap, the sparkly HudMo-Rustie sound, pop, J-pop, video game music and experimental breaks. Just as chopped and screwed lethargy seems to be everywhere between beats and vaporwave, this convergence amounts to the return of speed and complexity in ways guaranteed to blister even your internet-accelerated brain...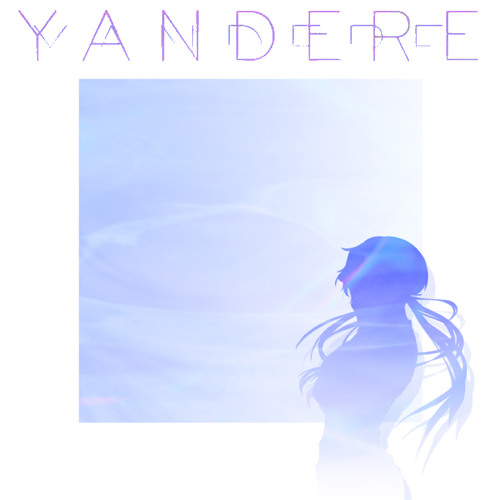 Guy Akimoto's BaeBae EP, something of an ode to digital communication, begins with the itchy-fingered title track, which includes a demure robot lady announcing, Reality escaping me, emotions with velocity, log me on, sign me out, give me something to type about. Hype tunes, low tides, sending emails all night. Me and bae, bae and me, HDMI, USB...